5 Ethical Wedding Bands for the Eco-Conscious Bride-To-Be
According to a recent research study around 49% millennials belonging to the United States will most likely take sustainability issues into consideration before buying a luxury product.
The reason for this choice is simple – awareness. A growing number of people have understood the harsh reality of large-scale diamond mining. Environmental damage and loss of human lives are facts that many are not willing to ignore anymore. So there is an obvious upward trend in the demand for lab-grown diamonds, and this has caught the attention of modern brides as well.
If you too are an eco-conscious woman who's about to get hitched soon, then here are 5 wedding bands that are ethical, eco-friendly and absolutely beautiful! Take a look…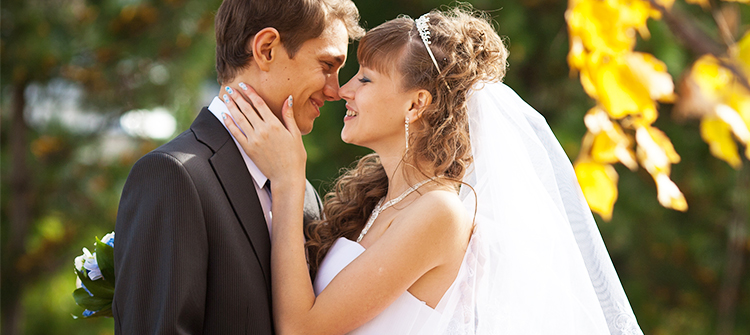 ---
---