5 Sparkling Gift Ideas for Valentine's Day
While you don't necessarily need a specific "day" to pamper the special person in your life, 14th Feb may just be the perfect time to go all out. And if you intend to do this, we recommend you arm yourself with a great gift. The options available for Valentine's Day celebration are mind-boggling. But if you wish to give something that is stunning yet meaningful, then we have just what you need. Take a look…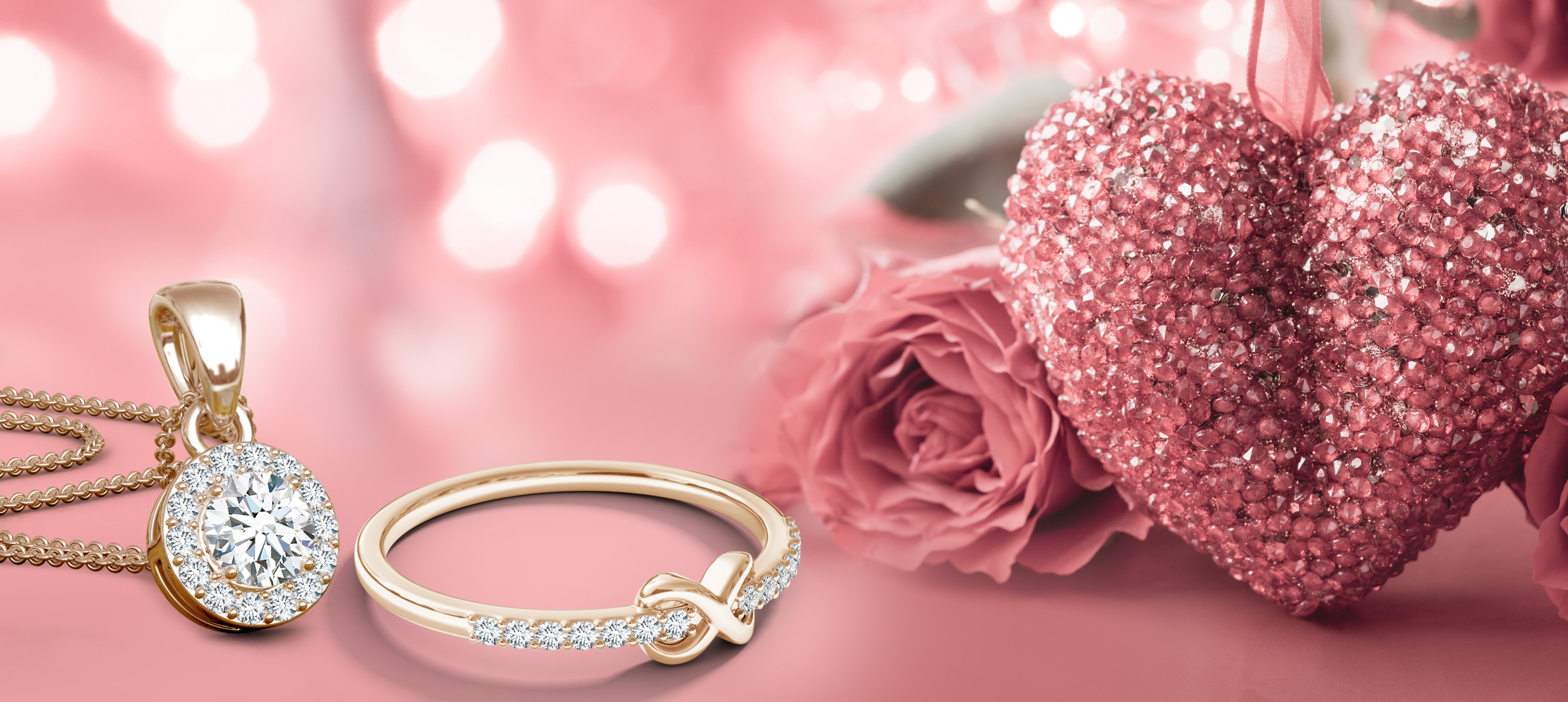 Promise Ring: It's not always easy to find someone who makes you believe in the possibility of a "happily ever after". If you're lucky enough to have met this person, then gifting them a Promise Ring is a great way to show your commitment towards a future together. What's more, the availability of this precious piece of jewelry in a host of gorgeous designs further sweetens the deal.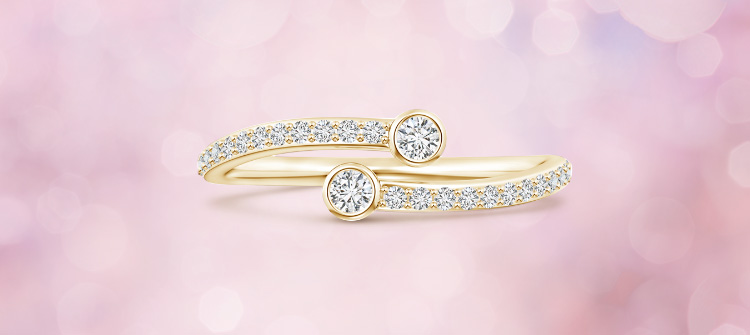 Love Pendant: A single word can have infinite meanings and what better way to speak your heart out than with an expressive pendant. This won't just be a wonderful Valentine's Day gift, but also a reminder of your sentiments and affection for her. We think it's a sure-shot winner!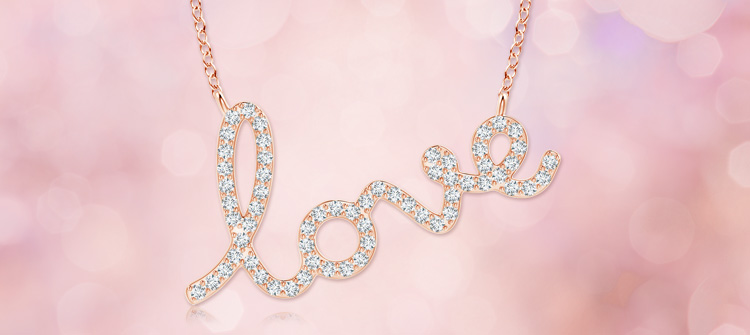 Heart Earrings: Every woman is different. While some have an eye for contemporary styles, others may dig floral and feminine patterns. If your lady belongs to the latter category, then a chic pair of heart earrings may just turn out to be the perfect choice for her. They are sleek enough for everyday wear and charming enough to bring a smile on her face.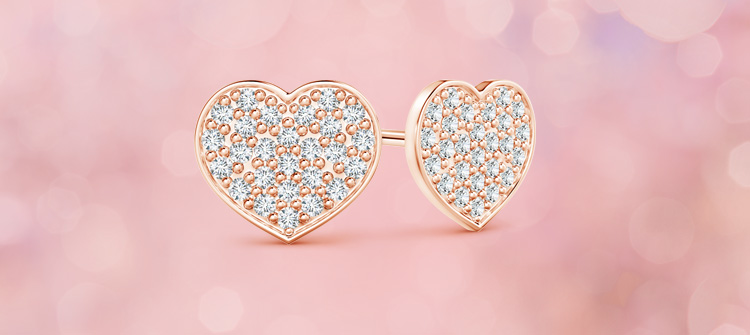 Infinity Bracelet: If you want to surprise her with a gift that radiates your everlasting love in a subtle way, then this will certainly do the trick. The beautiful infinity symbol is often used in jewelry to evoke a sense of permanence. It is also a simple and meaningful representation of a bond that's eternal. When this symbol is incorporated in an elegantly crafted bracelet, it results in a gift that's indisputably priceless.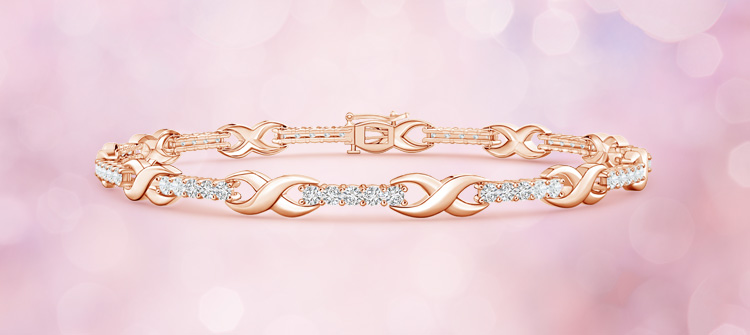 Engagement Ring: It is undoubtedly romantic to go down on one knee and pop the big question on Valentine's Day. If you plan to take this route, then we have some wonderful dazzlers for you. From gorgeous three-stone rings that symbolize the past, present and future of your relationship to the ever-popular solitaires, these beauties are going to leave you spoilt for choice.
Every creation showcased at Pure Ignis features lab-grown diamonds that sparkle with an unmatched purity. Eco-friendly and 100% conflict-free, they are the future of a romance that is greener, cleaner and brighter. Don't wait, pick a sparkling Valentine's Day gift right away!
---
---