Interesting Facts about Promise Rings
Promise rings are part of a lot of speculation in respect to the purpose they serve in a relationship. Apart from being a stunning piece of jewelry, the ring has a beautiful significance attached to it. Here are some intriguing facts about promise rings –
What is a promise ring?
It is a token of commitment and devotion shared by two people. The ring is usually given before an engagement ring that also indicates that a proposal is on the way. Also called as a pre-engagement ring, this is a big hit among young couples who want to take the relationship one step further but have no immediate plans of getting married. Promise rings are also preferred by partners who do not believe that a marriage is the prerequisite to prove the love and affection they hold for each other.
Origin of promise rings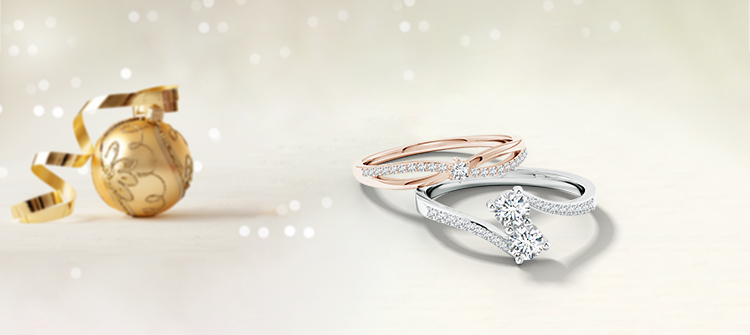 Promise rings, commonly known as posy, posey, posie or poesy rings were popular in 15th through 17th century France and England. They were also engraved with romantic poems and short messages about love, adding a special touch. These rings are worn even as a symbol of one's commitment to a specific faith and religion. A promise ring can also be given by friends to signify the lifelong friendship between them.
These are inexpensive rings crafted in silver or gold, also studded with gemstones and diamonds. However, the importance is never solely given to the stone but to accentuating the charm of the design. Promise rings can be worn on any hand and finger as there is no fixed rule and totally depends on the wearer's choice.
Pure Ignis has a breathtaking collection of promise rings crafted with lab-grown diamonds. Buy a conflict-free jewelry piece and contribute in saving our planet while making a sweet promise to your loved one.
---
---