7 Ideas for Your Engagement Photo Shoot
You popped the question and your partner said yes! But getting engaged is just the beginning of the journey of your togetherness. The next step involves a whole lot of planning for the wedding date, location, menu and so much more. But before that you must celebrate your engagement with a photo shoot that immortalizes it with beautiful and memorable pictures. (Also, don't forget your dreamy Instagram post!)
We bring you a list of special ideas that you can try to make your engagement photo shoot a remarkable event.
1. A Starry Affair
There's nothing more romantic than stargazing in a peaceful place with your loved one. Find a nice spot away from the crowded spaces and a clearly visible sky. Make sure you choose a night when the moon is shining in its full glory. The moonlit setting under the twinkling stars will be nothing less than heavenly and certainly make for wonderful pictures.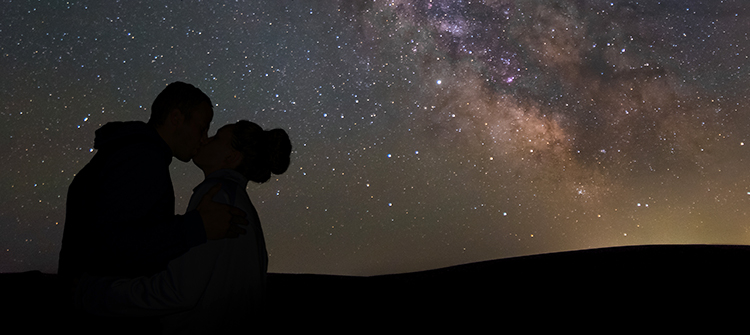 2. For the Love of Books
If you're both avid readers and love spending your time around books, then a library is the perfect place for your photo shoot. You will feel at home around the stacks of your favorite books with a beautiful library in the backdrop. You both can pose like you're reading a book together to make the picture look more romantic.
3. Pop Culture Themed Shoot
Pick your favorite movie or the TV series that you love, grab its costume and get captured in a fun and unforgettable photo shoot. From Star Wars to Harry Potter and from Breaking Bad to Stranger Things, you can style your shoot the way you want. (Steer clear of a 'Red Wedding' theme for obvious reasons.)
4. Into the Wild
This one takes up the least of efforts among all the other ideas in the list. You go out with your partner to a forest and get photographed in the lap of nature. There's no extra work or props required for this shoot, it's all natural.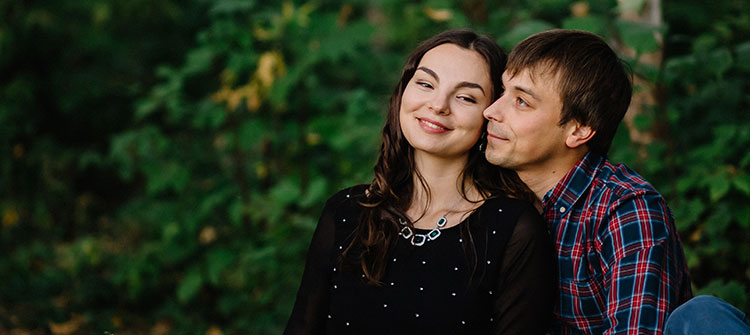 5. Get Sporty
If there's a sport you both enjoy, be it baseball or basketball, you can use the idea in your engagement photo shoot. Don your team's jerseys and flaunt your love for the sport. You can even visit your team's stadium and add grandeur to your pictures.
6. Life's a Beach
Head out to the beach and get clicked with your partner for a fun and breezy photo shoot. You can also build sandcastles and carve your names on the sand to make the shoot livelier. Lastly, do not forget the sunscreen!
7. Back to College
If you and your partner had met during college, it's the best time to head back to your alma mater and relive those days with a beautiful photo shoot. Get clicked around your favorite places in the college and enjoy the nostalgia.
The most important part of an engagement is definitely the ring. Head over to Pure Ignis and check out our collection of engagement rings. Choose the one you love and make your special day even more memorable.
---
---