The Ultimate Mother's Day Jewelry Gift Guide
Mother's day is a celebration of the constant and undying support, care and love that we receive from our moms. No amount of gratitude will ever be enough for everything that a mother does for her child. A thoughtful and heart-warming gift is therefore, the perfect way to express your love and admiration for your mom. But the last thing you want is a cliché gift – a perfume, a watch or a bottle of wine.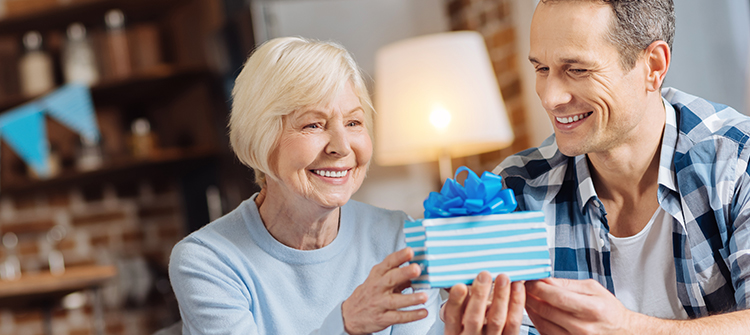 A beautiful jewelry piece never fails to impress. Most definitely not, when it's adorned with sparkling diamonds. Jewelry pieces adorned with lab-grown diamonds are a preferred choice for many in the recent times. A great amount of harm is caused to our planet – due to the extensive mining for diamonds. However, lab-grown diamonds are 100% conflict-free, affordable and environment-friendly, and yet shine equally brilliant as earth-mined diamonds.
Pure Ignis has a fine collection of rings, earrings, pendants, bracelets and a lot more crafted exclusively with lab-grown diamonds. But selecting the right jewelry for your mom can be pretty baffling. Here are some stunning options that you can choose from…
1. A Symbol of Love
Go cheesy, and show your mom some love! A stylish yet cute bracelet with a lab-grown diamond studded heart is enough to make her heart melt. Pair it with an adorable infinity necklace and leave her speechless.
2. Minimalistic Style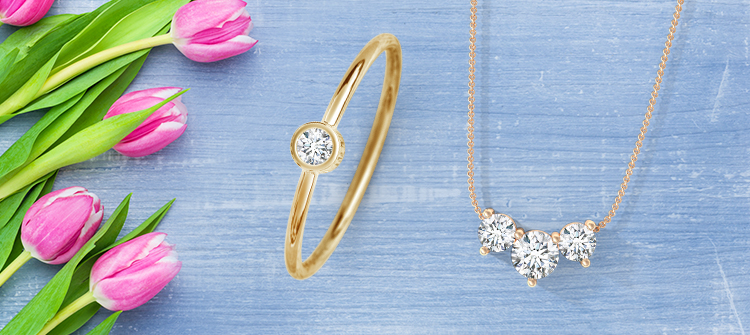 If your mom is a fan of simplistic styles of jewelry and hates extravagance, then you need to pick something accordingly. An elegant solitaire ring is perfect for daily wear and also complements all outfits. Or a simple necklace with three diamonds representing the past, present and future can surely work its magic.
3. A Lucky Charm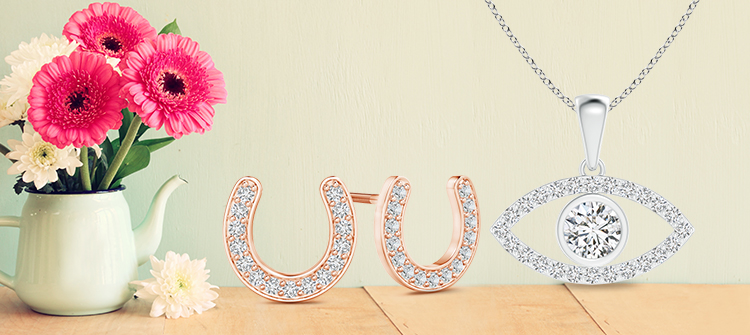 A fine pair of horseshoe studs adorned with lab-grown diamonds can be the right choice to shower some good luck. Similarly, a necklace with an evil-eye pendant not only looks pretty, but is also believed to ward-off misfortunes. Let your mom wear her lucky charm every day with these beautiful creations!
4. For a Unique Style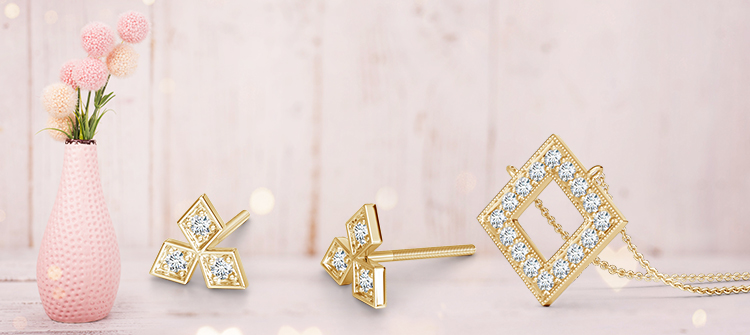 If your mom is a fashion enthusiast and is always eager to try new styles of jewelry, then there are some amazing options available. A necklace with a peculiar geometric square pendant can be the perfect gift for her. You can team this up with a pair of lab-grown diamond ear studs to up her style quotient.
Gift your mom lab-grown diamond jewelry wrapped in love and affection this mother's day. Embrace change, choose lab-grown diamonds!
---
---